SEND and Inclusion
In our school we are committed to enabling each child to achieve his or her full potential regardless of race, creed, gender or ability. We are an inclusive school that strives to make equality of opportunity a reality for our children.
We have high expectations of all our children. We aim to achieve this through the removal of barriers to learning and participation. We want all our children to feel that they are a valued part of our school community.
SENCO: Miss Fiona Blackstone
(fblackstone@altofts.wakefield.sch.uk)
You can find out more about SEN services and provision within the Local Authority by clicking on the link to the Wakefield Council Website below.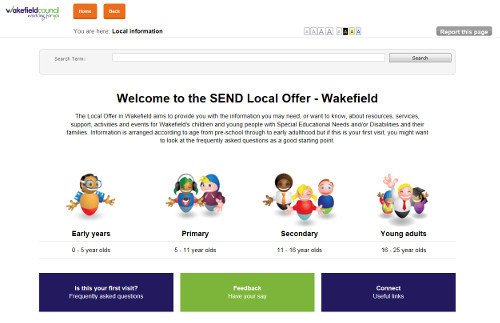 SEND: apps and games
(Apps must be downloaded onto a compatible device)
Description: a visual instruction app, including flash cards and picture-choosing games, for children with autism and special needs.
Description: a collection of games and resources designed for a range of educational needs and stages. It includes provision for school closure.
Description: a range of apps are available for pupils with Profound and Multiple Learning Difficulties (PMLD) or Severe Learning Difficulties (SLD). All are interactive and many do not require significant coordination abilities.
Visuals2Go
https://www.visuals2go.com/
Description: an all-in-one app created to support people with communication and learning difficulties. For verbal and non-verbal learners