Welcome to Altofts Junior School
I am extremely proud as Headteacher to be able to welcome you to Altofts Junior School, I hope you find our website to be informative and that it provides you with a sense of what makes our school the special place that it is.
First of all, I would like to say thank you for entrusting us with an extremely important role; the education of your child. It is a responsibility, which all staff approach with the utmost care, pride and professionalism.
At Altofts Junior School, we pride ourselves on providing the care, guidance and support so that each child can fulfil their potential in all aspects of their development. We have extremely high expectations and are determined to provide the outstanding level of education that all our children deserve. In doing so, we aim to ensure that all pupils experience a broad and balanced curriculum, which provides the opportunity to learn and apply new skills, knowledge and understanding to become confident and independent lifelong learners. We celebrate success and encourage all children to aim high and strive to fulfil their potential.
Mrs Lorna Kemplay
Interim Headteacher
Welcome to Altofts Junior School - Forward Together
Letter for parents about COVID-19 symptoms
Public Health England have produced a letter for schools to distribute to parents which explains when a person requires a coronavirus test and what the symptoms of coronavirus are.
The intention of the letter is to help prevent children being taken out of school unnecessarily and answer some of the questions parents may have around testing.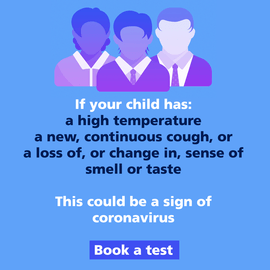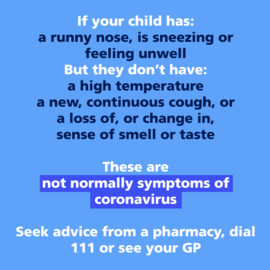 Risk assessment – 'Please find our latest risk assessment in the Covid-19 folder under Key Information'
Child Friendly risk assessment - 'Please find our latest Child Friendly risk assessment in the Covid-19 folder under Key Information'
Class start and finish times – 'Please find the class start and finish times for Autumn term in the Covid-19 folder under Key Information'
Latest School Calendar Events
School Closed - Summer

27

Jul

2021