Approaches to Geography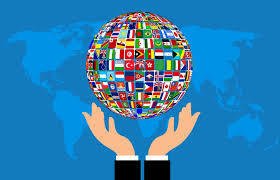 We aim to provide planned programmes of learning opportunities and experiences that help children grow and develop as individuals and as members of families and social and economic communities.
Our Geography curriculum encourages children's curiosity about the world and its people. It aims to equip children with the knowledge and understanding of the world, peoples, places, and the environment, as well as developing their field work skills to equip them to become rounded geographers. It enables children to extend their knowledge beyond the United Kingdom. This includes the characteristics of a range of the world's most significant human and physical features.