Approaches to MFL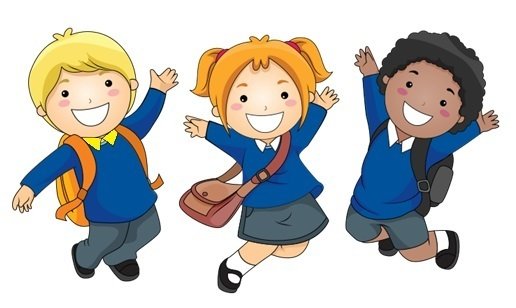 Vision statement – Modern Foreign Languages
Our aim
At Altofts Junior School, we believe that learning a foreign language provides a valuable educational, social and cultural experience for our pupils. The study of a language is seen as an important part of our pupils' education as languages are part of the cultural richness of our society and the world in which we live and work. Our aim is to enrich our pupils' experiences and broaden their knowledge and understanding of the world around them, and their place in it. At Altofts we teach Spanish as our language of choice.
From Year 3, pupils should be introduced to new vocabulary to hopefully start their journey of life-long language skills acquisition. Not only does this enthuse our children with a love of languages, it also inspires confidence in their language and communication skills and their ability to learn collaboratively with one another.
Alongside this, we aim to allow our children to gain an insight into how other people around the world live, including their celebrations, traditional food and music amongst other things. As they learn, children will nurture a growing appreciation of other cultures and a natural curiosity for the world around them. Our vision is to inspire our pupils to embrace diversity and envision a world in which they can live in harmony with other cultures, creating inquisitive, tolerant and understanding minds of the future.
How will we achieve this?
The children receive weekly lessons in Spanish, based on La Jolie Ronde scheme as well as completing tasks such as answering the register in Spanish on a daily basis. Using a scheme helps us to ensure there is clear progression of language skills (speaking, reading fluently and writing imaginatively) throughout school and that all aspects of the National Curriculum are covered whilst providing fun and engaging lessons. Other events in school, such as Spanish days, help to promote the subject.