Music
At Altofts Junior School, music plays an important role in increasing our children's well-being and confidence. Music is used to unite the school, and children come together weekly to sing as a key stage, a wide repertoire of one and two part songs. We aim to provide a sense of enjoyment and a positive attitude that inspires pupils to develop a love of music.
Children develop skills in singing, playing a range of instruments and performance. By the time they leave us, they will understand key elements of music such as pitch, timbre, texture, melody and rhythm, and be able to read notes from a stave and perform melodies.
We have a thriving school choir who perform in the community as well as at larger events such as the annual Young Voices Concert at Sheffield Arena.
Our Evening of Music and Dance is a platform for children to showcase their musical talents to family and friends.
Class music lessons are lively and interactive and follow Charanga, a progressive music scheme.
Our instrumentalists who receive specialist tuition from visiting peripatetic staff are encouraged to further develop their performance skills by attending a range of out of school ensembles.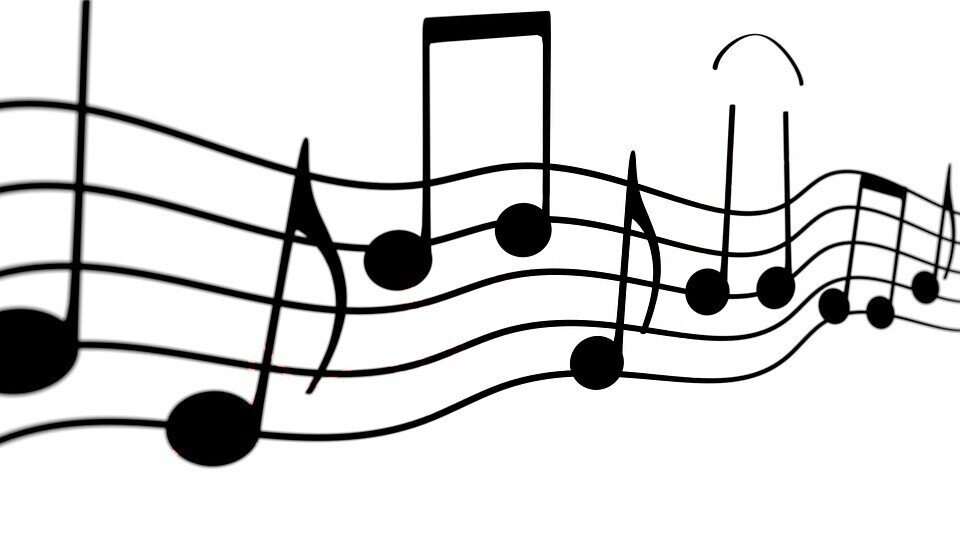 Music is an integral part of our school life and we aim to provide children with the skills and appreciation which will allow them to access any form of music they wish to in the years ahead.